There Is Always One For You
Pharmacy, Department Stores, Brand Stores, TV Shopping and Mail Order, Golf Club
Customized
Package

Size Easily
Adjust

3D Drawing
within 2 Days

Self-Owned Jewelry
Designer

Loyal Customers
Free Samples

Return Merchandise
Guarantee
CUSTOMIZED LOGO FOR FREE
CERTIFICATED JEWELRY MANUFACTURER
16 YEARS EXPERIENCE IN MAGNETIC JEWELRY
3D PRINTING SAMPLE
I hope "Runbalance" products could bring a well-balanced life to more and more people.
There is a magic stone in nature called magnet. It can pick up metal like iron, cobalt, nickle easily.
Our ancient use it for navigation. With the development of thousands of years, till 18th century, handmade magnets come out. In 1980s, rare earth magnet appear. This is what we use in Bio Energy jewelry now called Neodymium Magnet and Samarium Magnet.
Neodymium and Samarium Magnet is the king of magnet industry...
VIEW DETAILED FEELING STORIES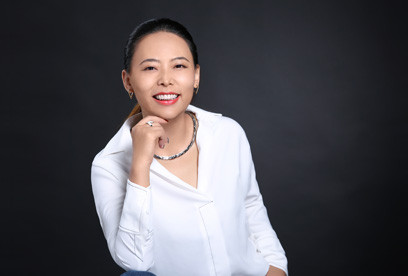 Rain So
---General Manager
Customer recognition is our greatest encouragement
Annabel vedda

Hi Rain, we have made several purchases with you for the jewelry, and found that your prices are competitive and of good quality. your staff prompt to our enquires and most important the timely delivery service has helped us to complete our projects on schedule and also won positive approval from our customers.


Fabian Trum


In December, I planned to open a new online store to sell jewelry. Occasionally, I saw Fitanole jewelry on the website, which was very novel and delicate. Because I am entering this area for the first time. It was very flustered at first, but Rain gave me a lot of advice on sales, product selection and website building, which made me through the hardest part. Now my website is getting better. Thank you very much, Rain!



GET INSIDER INFORMATION ABOUT EXCLUSIVE OFFERS, EVENTS AND MORE!